Our teaching method is based on two fundamental principles: accessibility and collaboration. Teamwork makes you learn more and better.
From specialised workshops for photographers, curators and enthusiasts to educational programs designed for schools and museums, cooperation is a key theme of our courses as it fosters learning and promotes sustainable lifestyles based on inclusivity and mediation.

We offer
➔ Technical and practical training for artists and practitioners
➔ Theoretical and practical training on photography for school teachers
➔ Museum activities
➔ Non-conventional visual literacy activities
➔ Activities to foster school learning through photography
➔ Teaching toolkits

Dedicated to
➔ individuals
➔ museums and foundations
➔ cultural associations
➔ businesses
➔ schools and public bodies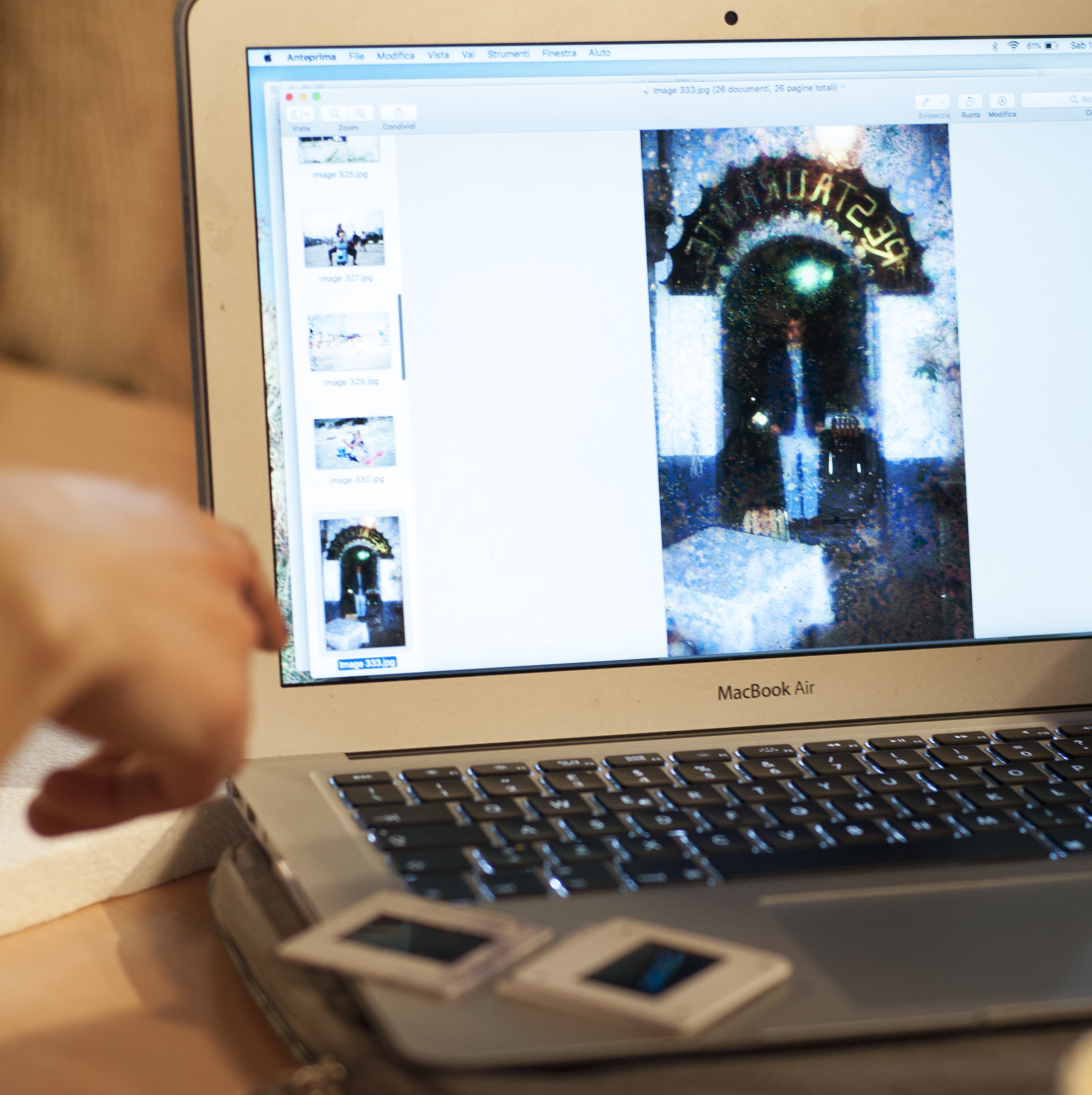 Collaboration Matter - Speciale 18/25
PHOTOGRAPHY WORKSHOP FOR YOUNG ARTISTS

Photography workshop for young artists

Commissioned by Fotografia Europea

Reggio Emilia - 2019

In ten meetings, twenty young adults – selected through a call for entries – were supported in the making of a collective exhibition project which transcended single authorship to explore new co-authorial perspectives.

L'ambiguità delle immagini: bello, ma vero?
WORKSHOP FOR SCHOOL TEACHERS

In occasion of the seminar "Verità e bellezza nelle immagini" organised by Museo di Fotografia Contemporanea

Milano - 2021

Through playful exercises, in-depth theoretical analysis and examples taken from everyday life, the workshop provided an overview on the theme of photography's own ambiguous nature, in order to acquire tools for setting up teaching activities.
A nostra immagine

LANGUANGE TEACHING THROUGH PHOTOGRAPHY

Commissioned by Cooperativa CIDAS/ASP

Bologna - 2019/2020

A class on reading photographs and practicing the Italian language. The project was designed to engage language learners and elderly native speakers, promoting mutual socio-cultural knowledge.




Through the Eyes of Children
CHILDREN WORKSHOP

In collaboration with Slideluck Editorial - Photoszene Festival

Colonia - 2021

A workshop to raise awareness on climate change through photography as part of Slideluck Editorial's Everything is connected call for entries; the participants - aged between 6 and 10 - built narratives based on the call's winning images. The final outcome was an exhibition in Cologne on the occasion of NEXT! Festival of the Young Photoszene 2021.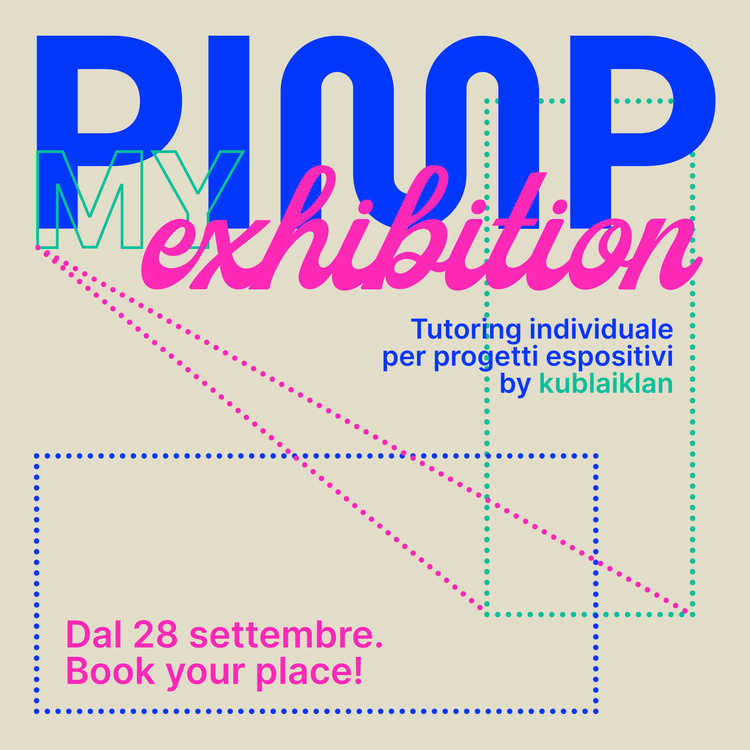 Pimp My Exhibition
ONE-ON-ONE ARTIST TUTORING PROGRAMME

Online - ongoing

Pimp My Exhibition is a one-on-one tutoring programme to support professionals and amateurs in the making of their exhibition project. From the curatorial selection to the choice of the most suitable supply, the programme is built around the learner's needs.